Um, well it isn't law yet and I sincerely hope it won't become law, because quite frankly the whole idea is preposterous. I quote from a previous thread here - if a modern day rapid boil kettle uses 3000 watts in one go or an electric hob that uses far greater watts, aren't these kinds of appliances used every day or both in tandem compared to a vacuum cleaner? What is stopping consumers from using a stove kettle on the hob to save money instead of using a separate jug kettle? What is stopping buyers from replacing their standard hob with a lower cost to run efficient induction hob?
I think you'll find that the reason exists because of convenience, faster boiling and a far safer approach compared to the metal, non-heat insulated, liable to boil over non-stopping stove kettle. As for the hobs, owners will keep what they have instead of shelling out for something more technologically advanced, uses less power but you still have to buy the pots and pans that can actually be used on the darn thing first!
Therefore one would assume that if consumers are using up more electricity than they should be, they should be coerced with brands appliances sporting the older, longer to boil 2.2 kilowatts/2200 watts for kettles and hobs. Still, some would argue that 2200 watts are still too high.
Frankly I think the proposal is only just a proposal - the newspaper report dates back to 2010 - so in two years, what manufacturer has brought out a vacuum with the suggested wattage?? Who has taken notice? Not many brands as far as I can see. And, yes there was an Electrolux Powerlite Eco upright (light green, I had one and it cost more than the 1700 watt version when it appeared) with 800 watts maximum. The trouble I found with that vacuum is that it ran out of suck with the synthetic dust bags that it was required to be fitted with and another reason it didn't sell was simply for the fact that it was priced more than the normal version and consumers weren't interested.
Electrolux have just brought out a new upright for 2012, the Air Excel Lite and it sports a 1300 watt motor. Still, for a bagless upright with the Vax Mach Air sporting 1200 watts, it is a step in the right direction - even if Sebo have been offering 1300 watts as its highest in their upright ranges - for more than 10 years with the X1.1 having 1150 watts. The older X1 A has 850 watts to 1000 watts.
About the only other brand I know who still sell upright vacuums with low watts is Oreck - or are there any others in the UK other than going down the Vintage route? My Black and Decker mains corded hand held with optional floor tool and extension pipes (thus allowing a mini upright vac by design and look) sports 900 watts and it's bagless. Maybe that's the way brands will eventually go.
In the meantime my daily driver is still my newly bought Gtech SW02 cordless sweeper - its soft bristles and eager power only requiring charged over night per 2 weeks ensures I have enough power to get around the home. It uses 25 watts to anyone interested! Thus when the vacuum gets taken out, there really isn't much to clean up as a result and only requires to be taken out two to three times a month.
Jamie - your posts are being monitored, Id be careful with what you say.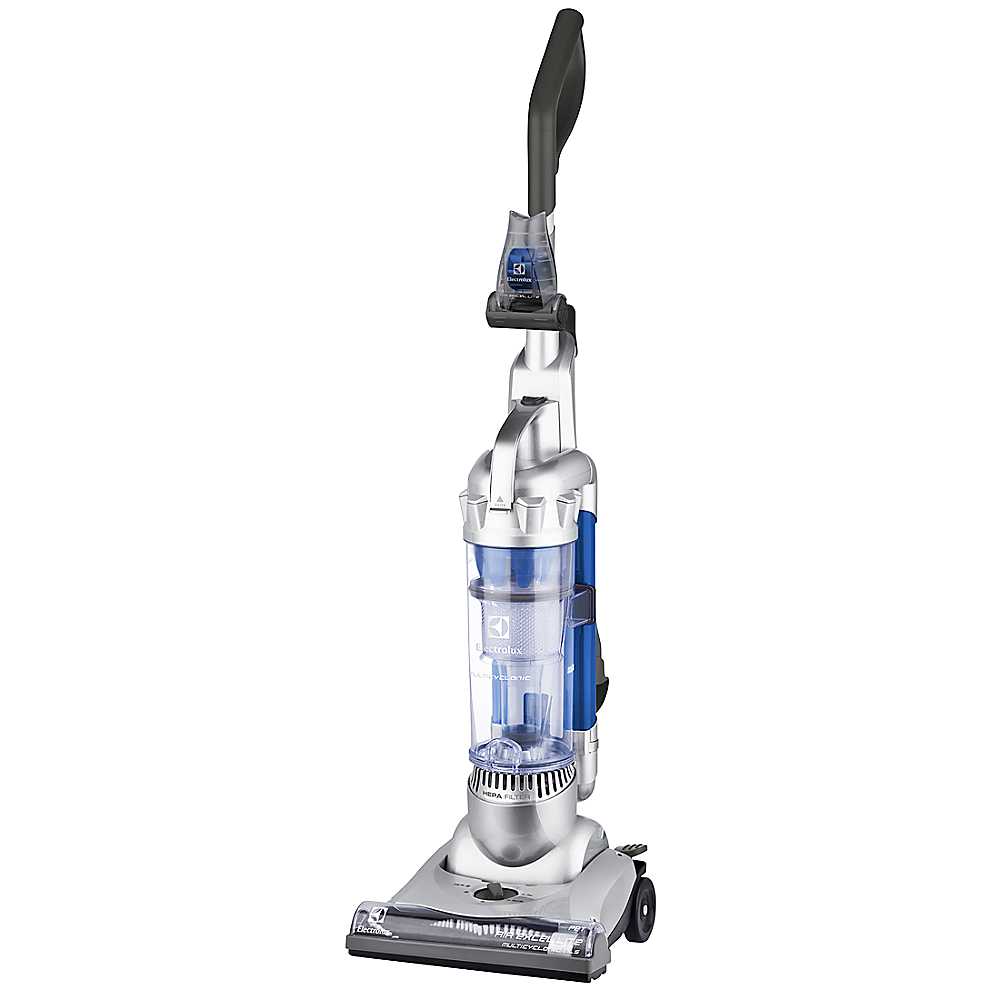 This post was last edited 08/29/2012 at 20:09