I received a new toy yesterday...




While I have never been much of an Oreck "fan", the latest progression on the XL21 series has turned me into a convert...

This Forever Series Gold uses the same two-speed Johnson motor used in the XL21 series, so it runs quietly for a modern fan-first machine.




In addition, this machine now incorporates an Endurolife belt, which is Oreck's name for a flat kevlar belt. If the roller becomes jammed, the motor will shut off.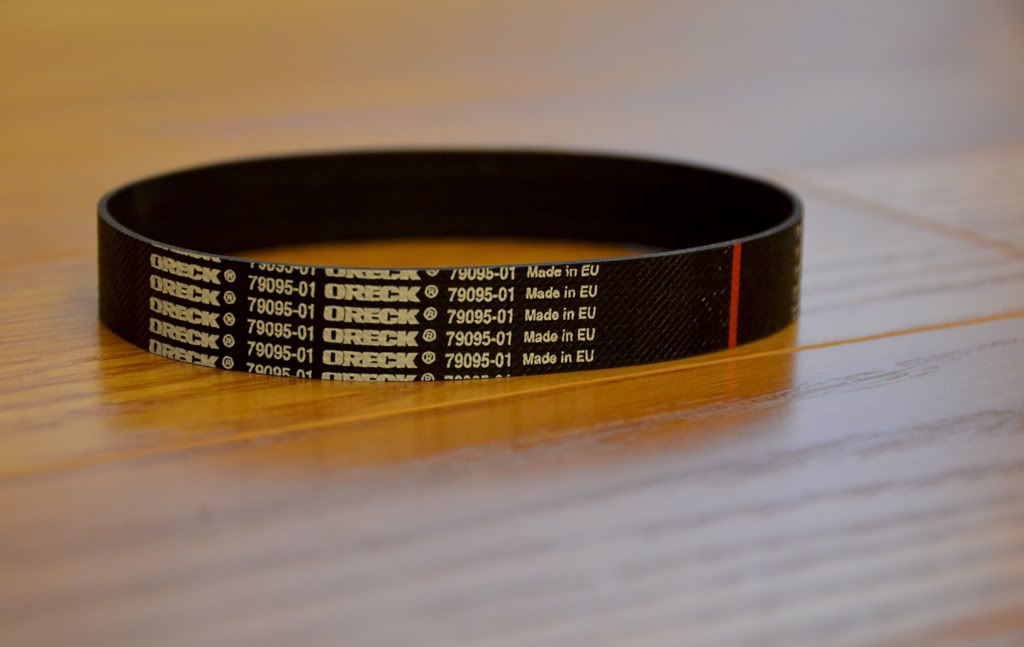 Oreck is also confident in the quality of this machine and offers a limited lifetime warranty that covers parts and labour.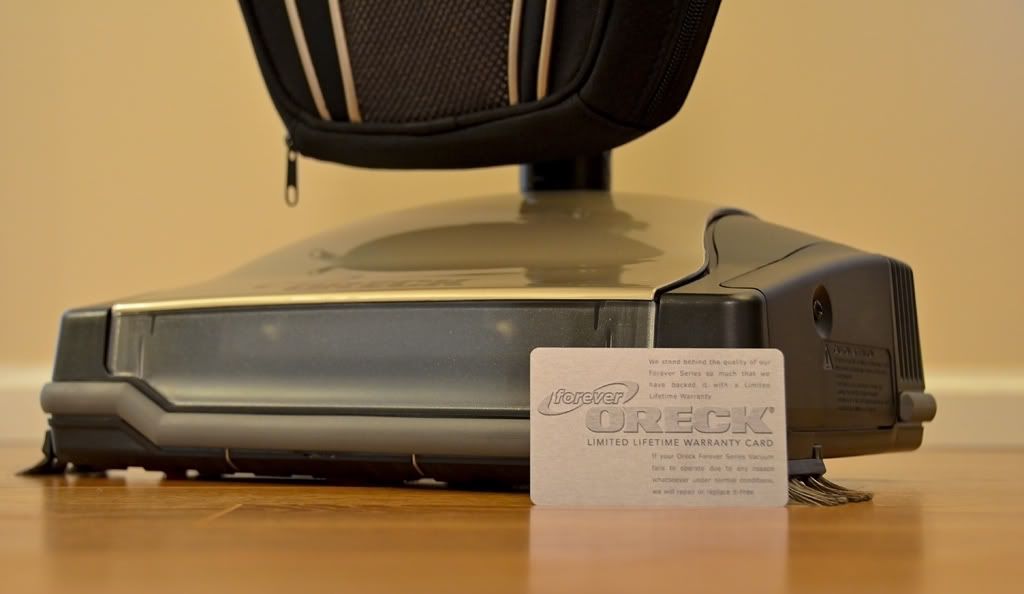 This machine cleans very well, is quiet and has great filtration thanks to the option of using synthetic bags. If you have any questions or any photo requests, let me know...