Hi Kenkart, you know this story but other don't.



For those who don't know the V.C.C.C., it was founded in January of 1983 and was nothing more than a newsletter sent out to a handful of members. The club was created as a resource center for the few of us who had a lifetime of hearing "you collect what?" Each of us thought we were the only ones into this and therefore leaned heavily on each other. 5 hour phone calls were common but the only source of information was the newsletter.

In November of 84 a member suggested a meeting. "Who's going to travel across the country to see some old vacuum cleaners?" I asked him. His response was "put the question in the newsletter." I did and the result was the first meeting the first weekend of May, 1985. That was a major turning point because we set the ground rules and took the club in many areas not just a newsletter.

In August of 85 I bought a house in Naperville, Illinois, and made it the official club headquarters. Then I turned my private collection into the club museum and devoted one room to the collection using it for meetings etc.. In time the collection outgrew the room and was transferred to my garage.

Why meetings not conventions? basically we were too small, but all the other things were in place. Annual business meeting, repair seminar, outings, banquet and awards. There was even a club mascot, my cat Caligula (pictured above).

Contrary to what some believe, the club is the same as it always was, the only reason we have conventions is that it grew like a weed and now as many as 75 members attend.

As to the location of club headquarters it was the ideal spot, there was a motel on my corner, also a Dunkin Donuts so I could provide breakfast for everybody, rental store a block away for folding chairs, coffee urn, movie projector and so on. There were restaurants galore and we held our banquets at a place called Rascal's.

So you see the club John Lucia and I created is still alive and kicking, in fact it's better than either of us could ever have imagined.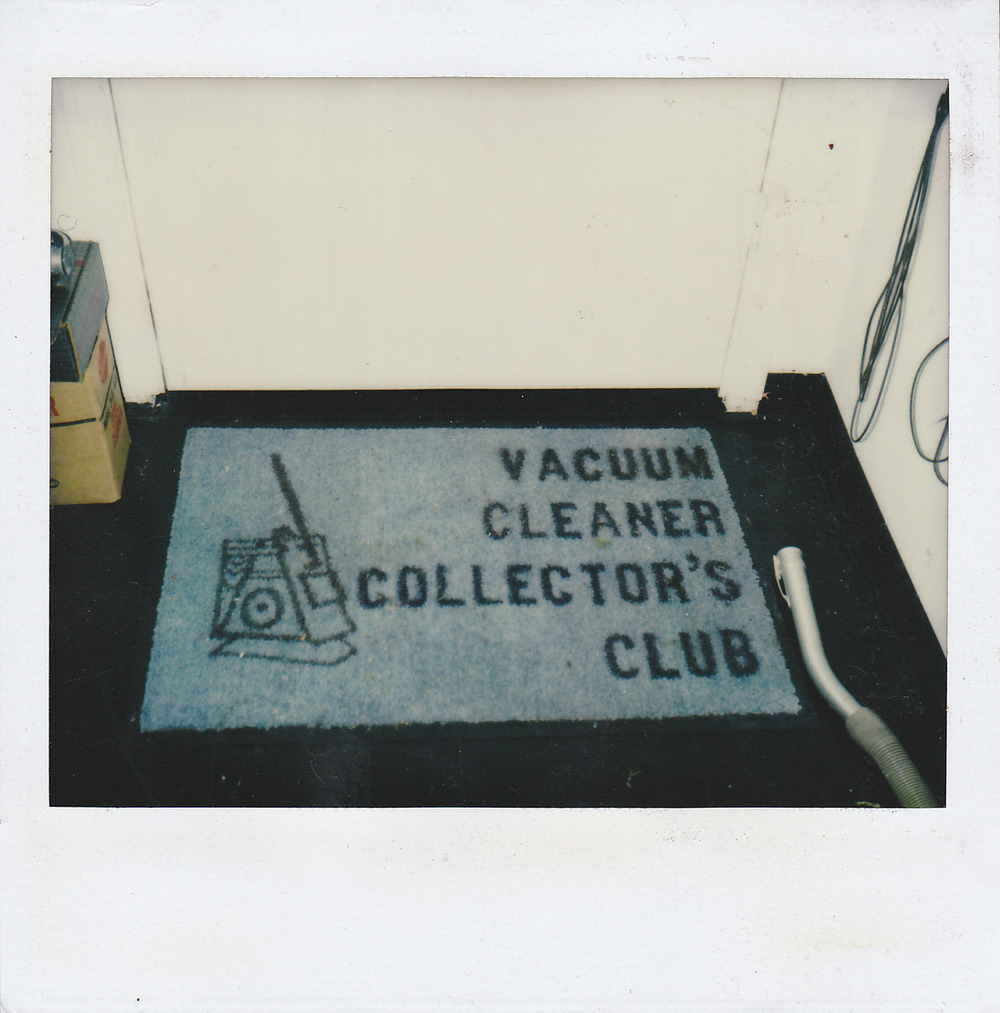 This post was last edited 04/17/2017 at 13:04